Crypto News Week #35 – Holders brace for 'Septembear' Impact
Bitcoin risk worst August, MUFG invests in Animoca Japan, Tether won't freeze Tornado Cash address, Binance teams with Busan: These and more in this week's Crypto News.
Top Crypto News Headlines Of The Week
Crypto exchange Binance has signed an agreement with Busan, South Korea to develop blockchain infrastructure.

MUFG, the Japanese banking behemoth, participates in Animoca Brands Japan's $45 million fundraising.

Following U.S. sanction of Tornado Cash, Tether says it won't freeze sanctioned addresses unless instructed by law enforcement.
Top Stories Of The Week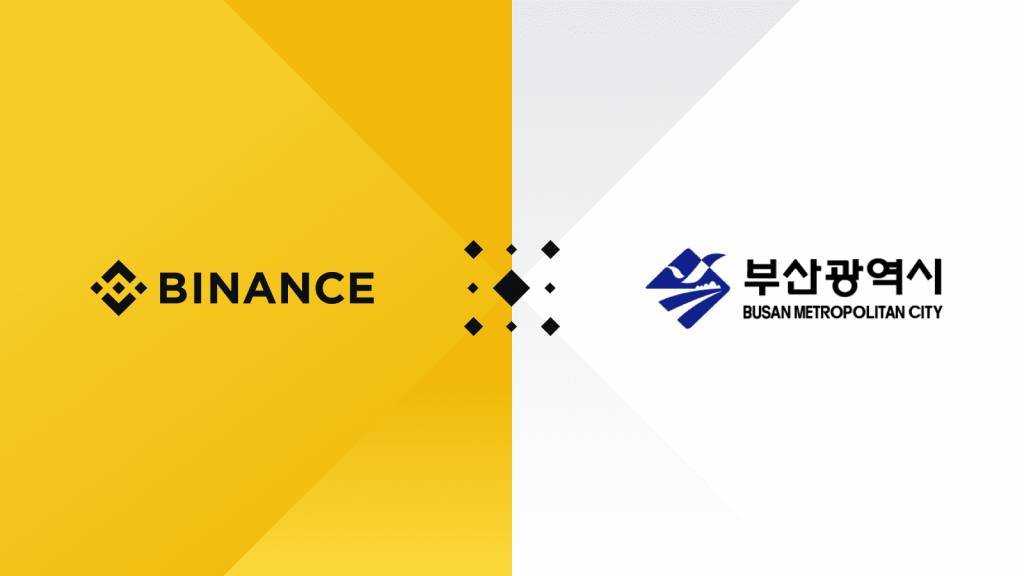 A deal between the city of Busan, South Korea, and the world's largest cryptocurrency exchange Binance is intended to support the city's efforts to promote the use of cryptocurrencies and economic growth while also assisting in the development of its blockchain infrastructure.
"We are happy to be working with the City of Busan to bring tangible blockchain-related developments that benefit and support the city's innovation efforts," Binance CEO Changpeng Zhao said in a statement.
Binance is also helping the city establish digital asset exchanges within the city through its "regulatory-free zone." 
"With this agreement, we are one step closer to establishing the Busan Digital Asset Exchange as a global integrated platform for digital assets," Park Heong-joon, Busan's mayor, said in a statement. "By making Busan a blockchain-specialized city that is attracting worldwide attention, we will boost a new growth engine for the local economy and make it a global digital finance hub."
Later this year, according to the South Korean newspaper Chosun Ilbo, Binance will open an office in Busan.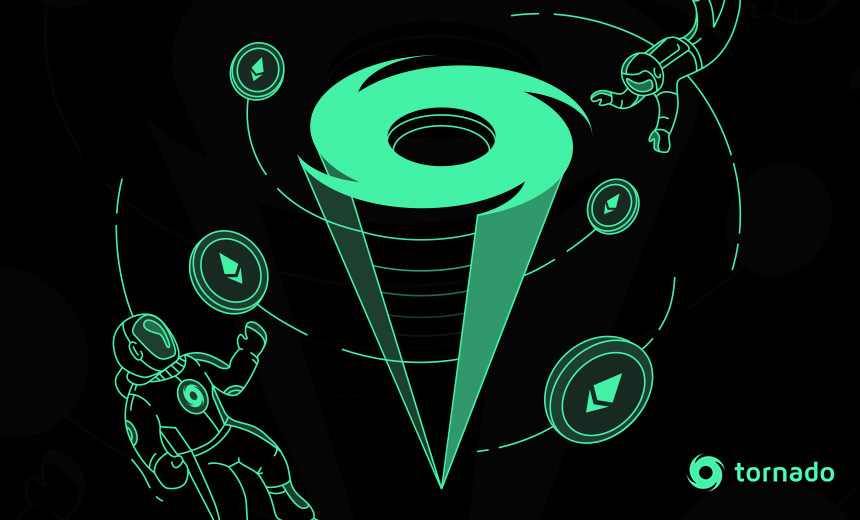 The US-based stablecoin Tether announced on Wednesday that it would not block Tornado Cash's smart contract addresses that were listed on the Specially Designated Nationals and Blocked Persons (SDN) list maintained by the US Office of Foreign Assets Control (OFAC). Tether gave the following reasons for the decision:
"So far, OFAC has not indicated that a stablecoin issuer is expected to freeze secondary market addresses that are published on OFAC's SDN List or that are operated by persons and entities that have been sanctioned by OFAC. Further, no U.S. law enforcement agency or regulator has made such a request despite our near-daily contact with U.S. law enforcement whose requests always provide precise details."
"Tether pointed out that unilaterally freezing wallet or smart contract addresses could be a "highly disruptive" and "reckless" move. "It could alert suspects of an impending law enforcement investigation, cause liquidations or abandonment of funds and jeopardize further evidence gathering," the issuer said.
All US individuals and entities are barred from dealing with the digital currency mixer's USDC and Ethereum smart contract addresses on the SDN list, and any violation will result in severe criminal consequences. On the other hand, Tether is a Hong Kong-based issuer that neither accepts nor conducts business in the United States, while it voluntarily observes some U.S. rules as part of compliance.
This Week's Market Sentiment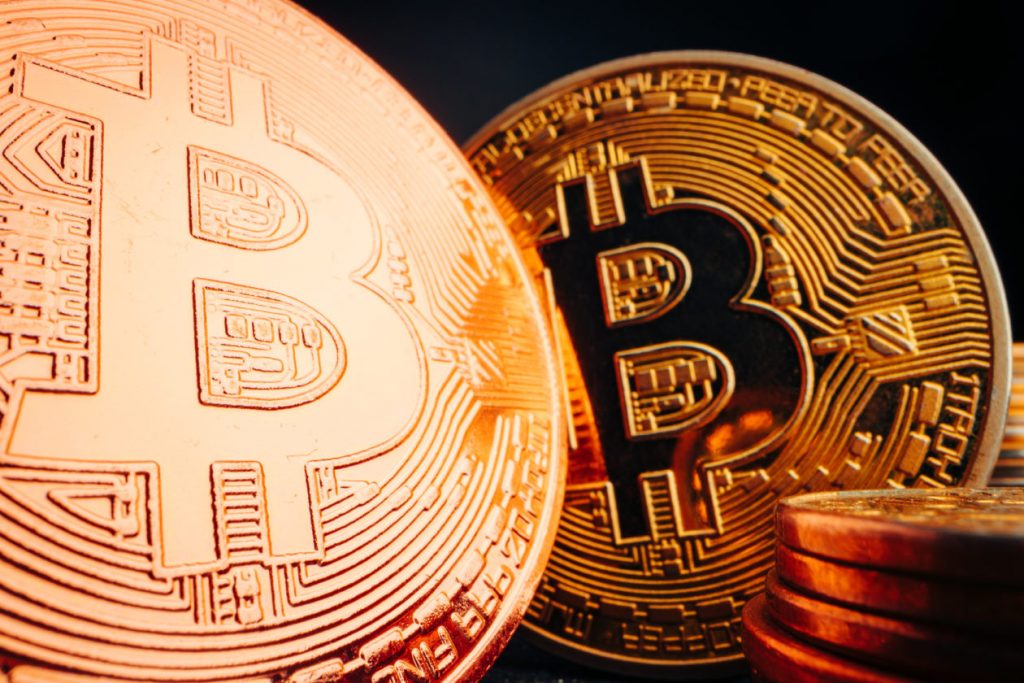 Bitcoin (BTC) is on course to have its worst August since the 2015 bear market, and next month might be much worse. According to data from the on-chain analytics portal Coinglass, BTC/USD has not experienced a worse August of this nature in seven years.
Bitcoin hodlers are naturally concerned after two large price drops in recent weeks, although September has traditionally performed worse than August. BTC/USD is down 14% this month at $20,000, making August the pair's worst month since 2015, when it registered an 18.67% red monthly candle.
September, on the other hand, has left no one guessing as to the likely price direction. Since Coinglass records began in 2013, average losses for Bitcoin in September have been over 6%. This time, macro instability is combined with tradition to produce grim forecasts from analysts. 
"Equities market, in general, isn't looking good right now so this dip on $BTC is a reflection on that," trader Josh Rager summarized as Bitcoin threatened $20,000 support.
Analysts predict that if Bitcoin does not close above 20,000, it will equal June in terms of lows not seen on the chart since the end of 2020. Worse still, such an event could spark a snowball sell-off.
Mainstream Adoption Of The Week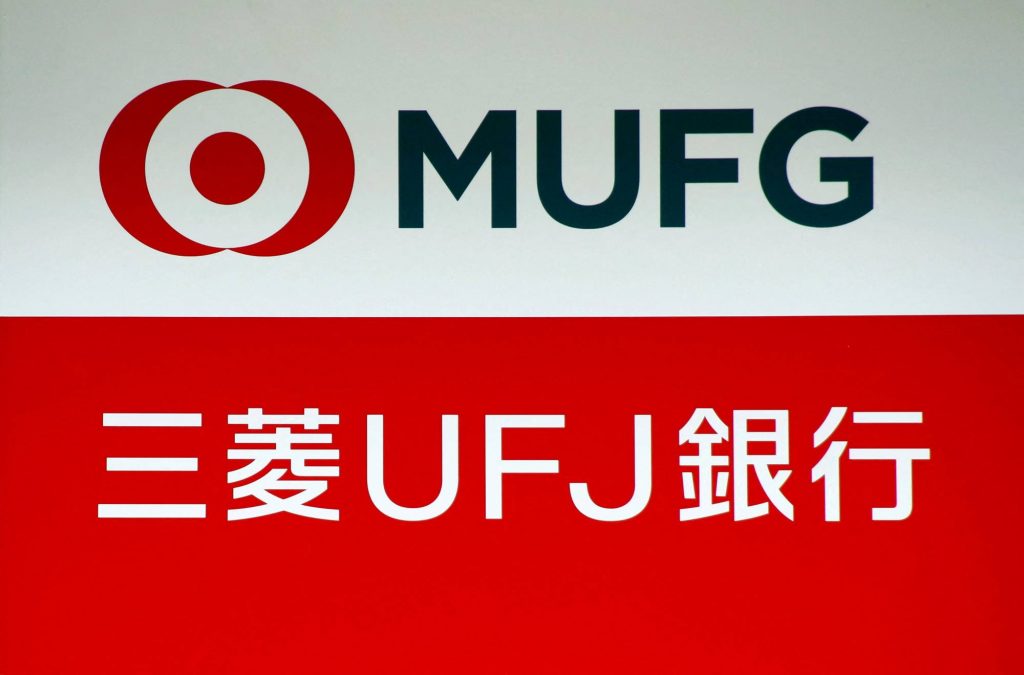 Animoca Brands Japan, a subsidiary of web3 investment company Animoca Brands, has raised $45 million from Animoca Brands and Mitsubishi UFJ Financial Group, Inc. (MUFG). With the investment being split equally between the two investing firms, this raises the subsidiary's pre-money valuation to $500 million, according to a press release on Friday.
According to the press release, Animoca Brands is a web3 investing juggernaut based in Hong Kong with a portfolio of more than 340 investments, including The Sandbox, Axie Infinity, Open Sea, and Dapper Labs.
Animoca Brands raised $75 million in July at a $5.9 billion pre-money valuation. According to a press statement, the Japanese subsidiary was established in 2021 to encourage Japanese intellectual property (IP) and content holders to use web3.
MUFG is a leading financial organization based in Tokyo, Japan. According to the press release, it currently employs 170,000 people and conducts business in more than 50 nations. MUFG's stock is traded on the Tokyo, Nagoya, and New York stock markets. The company has over $3.1 trillion in assets under management.
According to the press release, the new money will be used to acquire intellectual property rights, encourage the adoption of web3, and enhance internal capabilities.
Exclusive From SaTT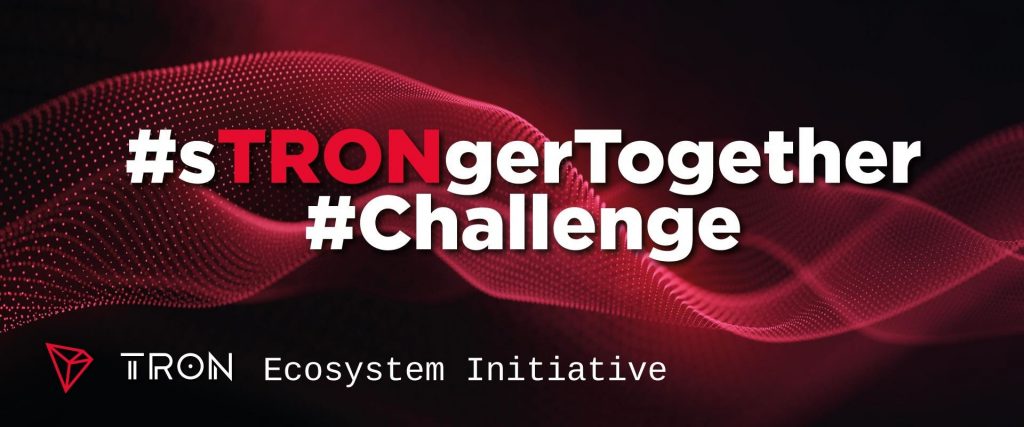 The inaugural season of the sTRONger Together Challenge, an initiative showcasing the best projects within the TRON and BitTorrent Chain ecosystem, has begun.
The over 30 decentralized projects including SaTT will feature in the month-long expo organized by Visions of Blockchain and will cover a variety of verticals, including but not limited to GameFi, NFTs, DeFi, and Esports. Throughout the challenge, more than $10,000 USDT will be distributed to the TRON and BitTorrent Chain communities.
The sTRONger Together Challenge was created as a direct method of giving back to the TRON & BitTorrent Chain communities and motivating people to support these projects. It's a chance to highlight the blooming ecosystem and show the various ways in which BitTorrent and TRON are progressing together. The challenge will also highlight the rapid pace of development that has been ongoing on TRON throughout the year, despite market uncertainties.
As of Monday August 15, sTRONger Together Challenge will feature one social media post per day for 30 days. Each post will highlight the work of one TRON or BitTorrent Chain project and include an invitation to interact with its platform and community. TRON and BitTorrent projects and their communities will be invited to participate by sharing, liking, reposting, and engaging in other social activities that will spread the word.
For each day that the challenge runs, a community airdrop will be conducted, with a total of over $10,000 USDT to be given away during the course of the campaign.
This Week's Crypto Meme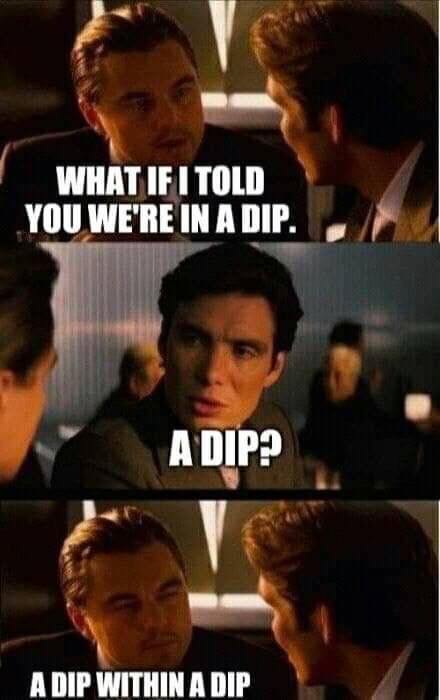 We hope you enjoyed this week's edition of crypto news. For a peek at our previous edition of crypto news & blockchain news, click here.